Sitecore CMS Development Solutions
AuroSys employs highly experienced certified Sitecore Professionals in North America as well as India offering all aspects of implementation; from website architecture & design to integration with external systems with multi-lingual sites and customization of the platform to best suite our customer's business needs. Our experts work with our customers to understand their business needs and help design, customize, integrate and implement Sitecore in current business environments. Our goal is to provide excellent web interfaces with Sitecore to automate business processes, transform large-scale digital data and improve productivity with minimized costs.
AuroSys being a certified Sitecore Solutions Partner is one of the leading providers of .Net Web Content Management, Custom Web Application Development and SharePoint Development services simplifying the process of creating online presence with dynamic and full-featured web suites. AuroSys has mastered Sitecore's enterprise-quality technology to create superior Web experiences with no restrictions of available features & functionalities.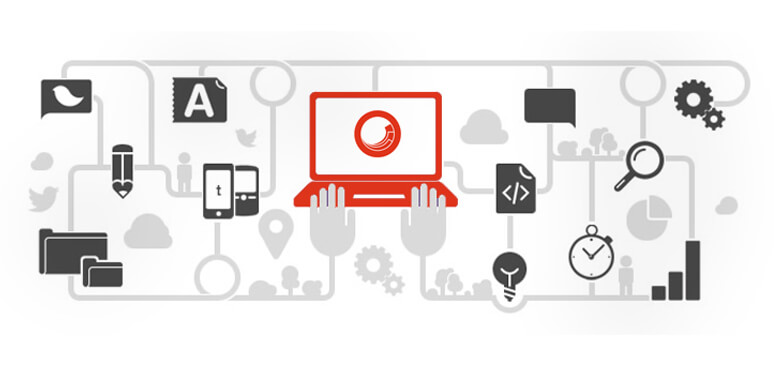 AuroSys Service Offerings for Sitecore
Analyzing Business Needs & Solution Defining including Proof Of Concept Demos
Solution & System Architecture, Planning & Design
Installation & Configuration
Sitecore Full Lifecycle Implementation
Sitecore Implementation Best Practices Guidance
Designing & Implementation Of One-To-One & One-To-Many Relationships
Internationalization & Localization with Sitecore
Workflow Best Practices Configuration & Customization
Third-Party ERP & CRM Systems Integration with Sitecore
Analytics Package Integration
Sitecore Version Upgrades
The AuroSys Advantage
Timely delivery for Highly Scalable & Secured Solutions
Seamless Implementation without disrupting existing business processes
Implementation of best and most updated community practices
Leverage expertise and experience of Certified SiteCore Professionals
Enhanced customer support for superior experience