Predictive Analytics Solutions
Predictive analytics is all about data. In order to truly capitalize on predictive analytics, companies need to identify what data they are collecting, where it is housed, who has access, how data is currently being used and what kind of data they may need to solve the problem identified. In the past few years, predictive analytics has gone from an exotic technique practiced in just a few niches, to a competitive weapon with a rapidly expanding range of uses. The increasing adoption of predictive analytics is fueled by converging trends: the Big Data, ever improving tools for data analysis, and a steady stream of demonstrated successes in new applications.
AuroSys Solutions helps its clients seamlessly implement & integrate Predictive Analysis tools and technologies to provide a platform for making more informed business decisions, or in some cases, to automate the entire decision-making process. AuroSys offers extensive solutions that use multiple techniques like Data Mining, Statistics, Modeling, Machine Learning and Artificial Intelligence to predict future based on currently available data sets. Our expertise in bringing together the Management, Information Technology & Business Models allows us to deliver complete solutions for business analytics leveraging the potential of Data Science and Big Data technologies.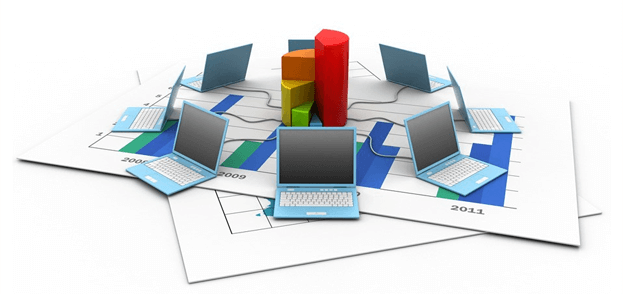 The AuroSys Advantage
Smarter Detection Of Risks
Prioritized Workloads
Monitored Progress and KPI's
Detection Of Patterns to Initiate Required Actions
Aggregated and Correlated Information Availability
Optimized Processes and Performances
Identity Insights and Relationships Insights Of Data Sets
Identify Suspicious Business Trends Before Incurring Losses
Achieve Improved Collaboration and Control Over Business Systems
Embed Logic into Case Management Systems For Smoother Business Processes.